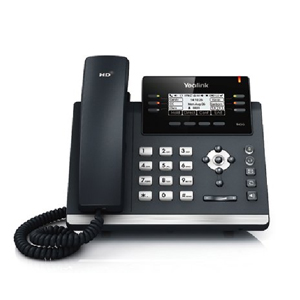 Yealink SIP-T41P
The Yealink SIP-T41G is a 3 line entry level and feature-rich sip phone for business. The T41G has been designed with ease of use in mind, right down to the tiniest details, and delivers a superb sound quality with a rich visual experience. With programmable Keys, the IP Phone supports vast productivity-enhancing features. Using standard encryption protocols to perform highly secure remote provisioning and software upgrades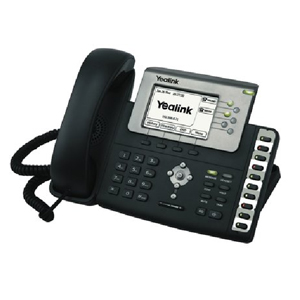 Yealink SIP-T28P
Yealink SIP-T28P represents the next generation VoIP phone which designed for the business user who needs rich telephony features, friendly UI and super voice quality. It is equipped with the TI TITAN chipset, offers high definition voice quality through TI voice engine, HD handset, HD speaker and HD codec (G.722).
By the large, high-resolution graphical display, and together with all the 48 keys, SIP-T28P offers an excellent user experience to configure, make calls, express XML browser, etc. Moreover, to avoid problems with unwanted violations of your audio data, Yealink SIP-T28P supports the security standards TLS, SRTP, HTTPS, 802.1x, Open VPN and AES encryption which are necessary to protect against electronic eavesdropping and data theft.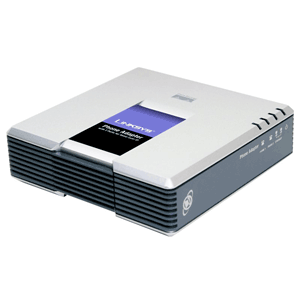 Linksys PAP2NA
$99

+ GST

(configuration service included)
This device allows you to connect your existing telephone handsets or cordless phone base stations to WorldNet Home/Business VIP service through your existing Broadband router.
Two phone ports for your phones or fax machines, with independent phone numbers - supports one simultaneous calls*
Full VoB functionality
Transparent operation - comes fully configured
* Based on G.729a codec, can support two simultaneous calls when other codec is used.